Corruption undermines investment and escalates poverty. Subject to The World Bank' report launched last month, which centered on "Enhancing Government Effectiveness and Transparency: The Fight Against Corruption", reveals that curbing corruption is possible.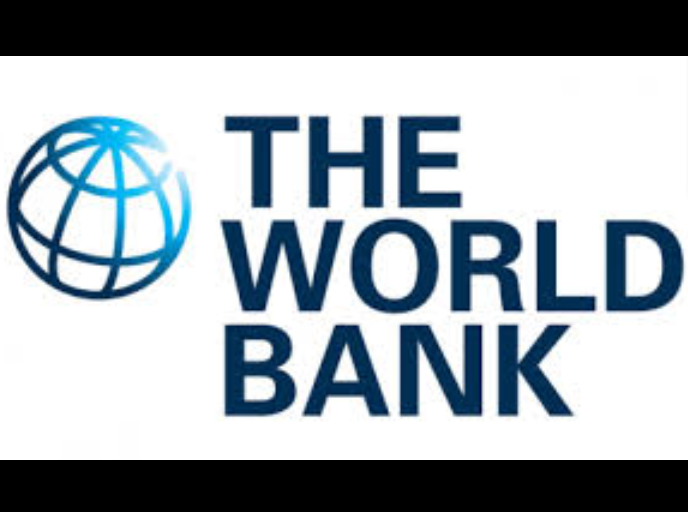 The report shows immense progress in effecting the policies and institutions structured to curb corruption.
Level of accountability in place are also stronger. The declaration of assets by public officials are common, open to the public, than in the past, and many countries use electronic systems for declaration and verification.
Public financial management, are made stronger by the application of technological advancement which aids to reduceghost workers, improve monitoring of infrastructure projects, and effect transparency and efficiency of public procurement.
The World Bank in it's report stated that, understanding of corruption has also advanced. As a result of which issues continue to be seriously debated.
According to the report there are different trends for different forms of corruption, understanding the trends is therefore importantl for structuring effective programs.
Even though it is generally believed that there is an abundance of cross-country measures of corruption, very few are fitted for the curbing of corruption.
The report examines expert assessments, which may be subject to differences and examination that focus on generalized believe of corruption.
Among those that collect information on experiences in a systematic way that allows comparisons over time is the World Bank's Enterprise Surveys (WBES). About 96 countries have been examined at least twice since 2006 when the WBES approach was agreed upon. The question examined the prevalence of informal payments related to taxes and procurement.