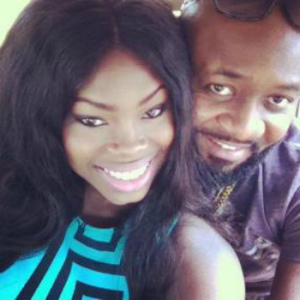 Popular singer and songwriter Nomoreloss, Olumuyiwa Osinuga, passed away, Monday, March 21, 2016, after a brief illness.
His manager Joyce Ize-Iyamu confirmed to Theinfostride that the singer had passed away.
Following Lepacious Bose's critic of some celebrities for sharing pictures of Nomoreloss, embattled Nigerian rapper, 2Shotz has also taken to Twitter to protest the way the late singer was treated by colleagues.
According to him, "Once you are no longer popping or buzzing that's it…. now they play his songs n celebrate him like they really cared…#Nomoreloss."
The cause of Nomoreloss' death was not disclosed. Also, the family has not released the burial arrangements of the late singer to the public.
Nomoreloss who was born in the late 70's entered public consciousness in 2002 when he featured in Ruggedman's classic cut 'Ehen'. Prior to that he was a presenter on the music TV show 'Groovoidz'.