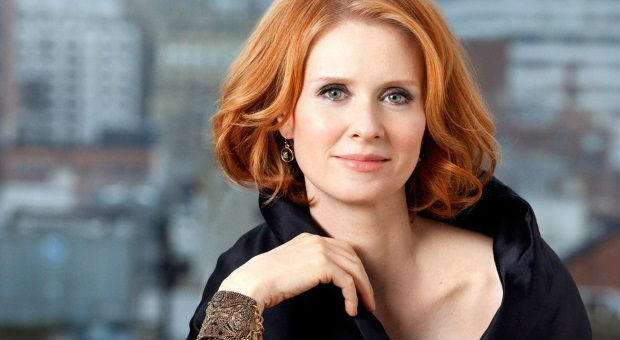 Cynthia Nixon's Off Broadway play has been pulled just two days before its world premiere.
The Sex and the City actress had been preparing to unveil MotherStruck!, written and performed by Staceyann Chin, for previews at the Culture Project's Lynn Redgrave Theater on Thursday, but officials have announced the show will not be going ahead as planned.
The Culture Project's artistic director Allan Buchman says, "At this point… we do not have the resources to produce MotherStruck! in the manner in which it deserves."
Comedienne Rosie O'Donnell is among the producers of the solo production, which documents a lesbian activist's life as a single mother.
A new launch date for the play has yet to be revealed.