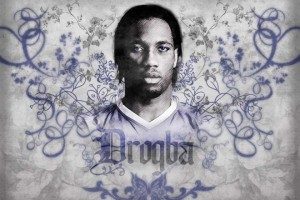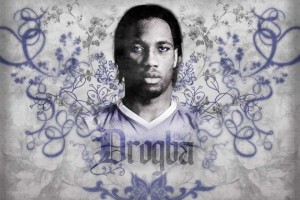 Crystal Palace striker Emmanuel Adebayor has set his sights on becoming the highest-scoring African player in Premier League history, beating the record set by Didier Drogba.
Adebayor's arrival at Palace on Tuesday has spurred him to aim for the all-time scoring record, saying that despite not having played competitive club football since May 2015, he is fit and ready for the challenge.
Ex-Chelsea striker Drogba currently holds the record with 104 Premier League goals from a total of 254 appearances in his career, while Togo international Adebayor has scored 96 Premier League goals from 230 appearances.
However, with 15 top-flight matches left to play this season for Palace, the 31-year-old is confident that he can close the eight-goal gap between him and ex-Ivory Coast striker Drogba.
Former Tottenham player Adebayor said: "If I can beat the record it would be the best thing that's ever happened to me in my career, if not I will still be happy. The most important thing as a striker will be to score goals.
"Is it going to be hard? I don't think so. I just have to get out there, play my football and enjoy myself again.
"Hopefully I can bring more experience to Palace and achieve what they want to achieve."