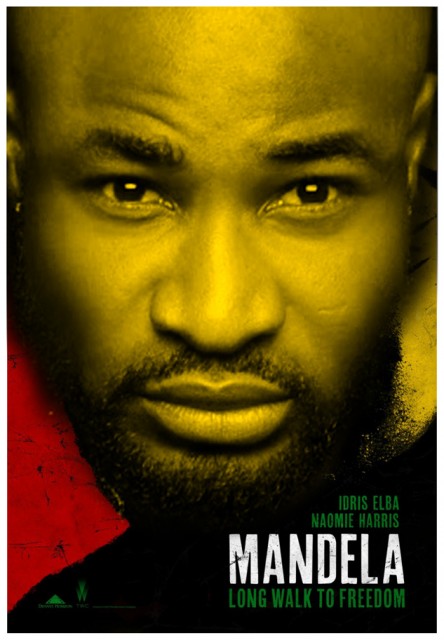 Harrysong became the proud father of twins in June.
A boy and girl were delivered in the United States of America.
Harrysong has come out to speak on fatherhood.
"I was not with her when she gave birth, immediately after the birth of the babies, she sent me pictures and her sister also put up pictures, so as a first-time dad, I was so excited and started posting the pictures too" explains the singer.
"I guess it was a big mistake allowing the public into my private life, as it is supposed to be personal, it funny how these days people intrude into your personal space like they want to tell you what to wear, the colour of even your pants to wear. I think it's fine if you let people leave your room and stay in the sitting room so you can also have your personal space to do what you want."
As regards marriage, the artiste says he will let people know when he is taking the big step."I think you guys are really interested in when I will get married. Don't worry when that time comes, I'll let you guys know who will come, what they will be wearing and who I will definitely be getting married to."