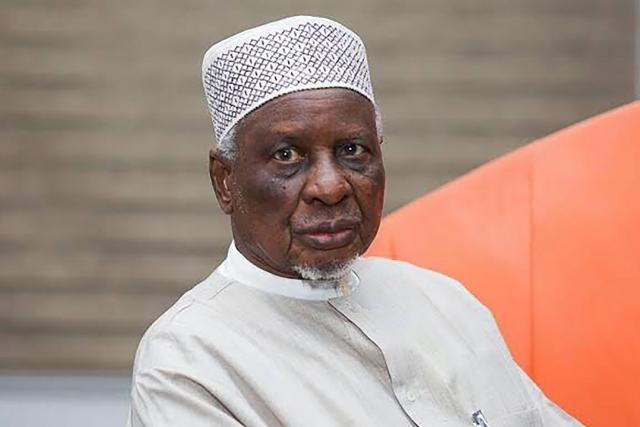 Founding member of Arewa Consultative Forum, Alhaji Tanko Yakasi has urged the Federal Government not to allow Amotekun, a security outfit recently established by South-west governors, to operate in the country.

He revealed this as he spoke at Sheraton Hotel in Lagos recently.
According to him, accepting Amotekun in the south-west will make other regions come up with their own armed security outfits.
He added that different regions creating their security outfits would lead to an uncontrollable situation in Nigeria.
His words, "If Amotekun is allowed, soon it may spill over to other regions and may become out of control when other regions come up with armed security outfits that may lead to uncontrollable situation in the country.
"Every Nigerian is interested in Nigerian project. Every Nigerian is benefiting from Nigeria as a nation."