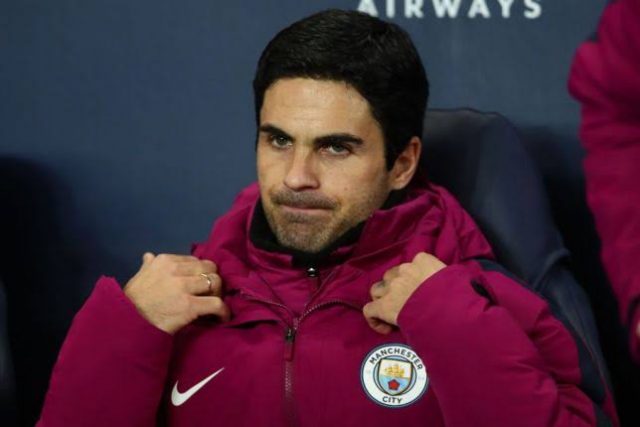 Arsenal manager, Mikel Arteta has come out to say that his team's 2-1 loss to Wolves on Sunday is a very bad result.
The Gunners currently sit 14th in the Premier League after 10 matches despite the victory at Old Trafford weeks ago.
According to Mikel, the club has to find a way to turn their fortunes around and start scoring freely again, because the recent form has been terrible.
He added that losing matches continuously will only result in high loss of confidence, therefore a victory is badly needed soon.
His words, "It's a really bad result,"
"We had our moments. We had a great reaction in the second half. The team showed desire but the goal didn't arrive. There are no excuses, we have to improve."
"They had two shots on target in the first half and scored twice. The team showed a real resilience, togetherness and belief to try to win in the second half. We generated the chances but didn't score.
"We need more goals to win football matches. We need to keep supporting the players. All players go through [tough] periods. We're creating chances but struggling to score goals. That's the difference between winning and losing.
"When you lose matches the confidence goes down because they believe things can happen again. You need to win after a defeat. We've been doing this in my time here. This is the first time since we've been here [that they've had a losing run]."