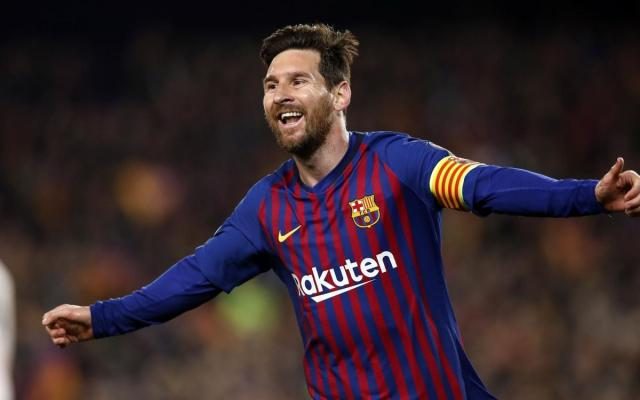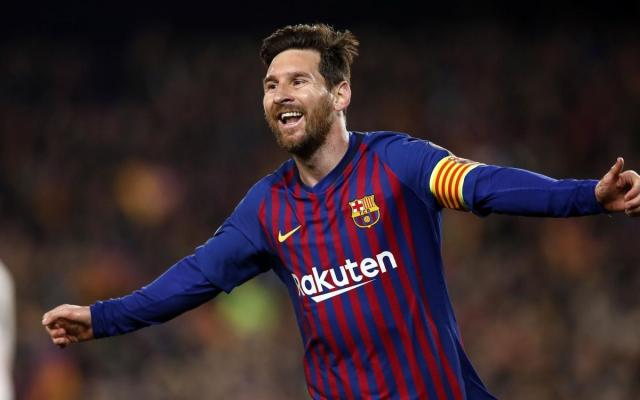 Barcelona star, Lionel Messi agrees that after winning his 6th Ballon d'Or, retirement is nearby.
However, Messi hopes to play for many more years at the top and has told Barcelona to rest easy and not worry over his future.
According to him, he knows how old he is and he is aware that his career is coming to an end, but he will enjoy these moments before the time comes.
His words, "I'm aware of how old I am.
"And I enjoy these moments so much because I know that retirement is approaching. Time flies."
"I hope, God willing, that I keep playing for many more year.
"I'm now 32, though, and will be 33 at the end of the season, so, as I said, everything depends on how I feel physically.
"Right now I feel better than ever on a physical and a personal level, and I hope I can go on for a lot longer."
"Barca know me and know there's no type of problem with these issues.
"[My commitment] goes beyond a contract. What I feel for this club is [worth] more than any signature on a piece of paper, so there's no issue."