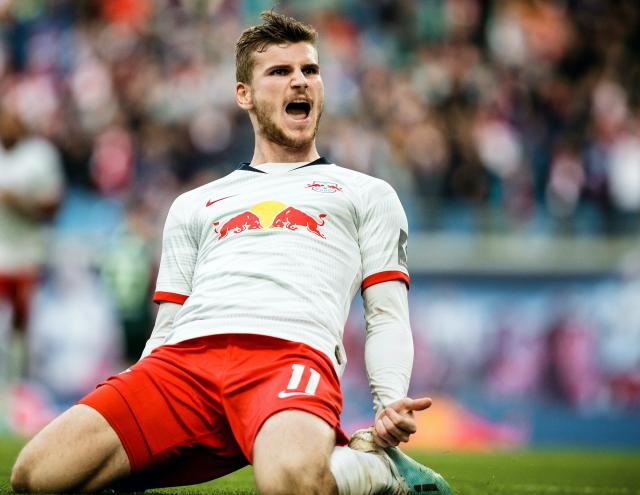 Chelsea's new signing, Timo Werner has come out to talk about his football nickname.
He recently revealed that he got the nickname 'Turbo Timo' during his playing career in Germany and it has to do with his speed with the ball.
According to him, Turbo Timo is not the worst nickname and hopefully the same speed will wreak havoc in the EPL.
He added that being fast is an advantage for any player as it lets you score more goals and create more chances.
His words, "Turbo Timo is not the worst nickname and hopefully I can show it fits good to me,"
"That I'm fast is a really good thing for me because it gives me a lot of opportunities in the game where I can score goals, where I can create chances for the team and other players. It's a nickname that I can maybe say Turbo Timo scores a lot of goals."