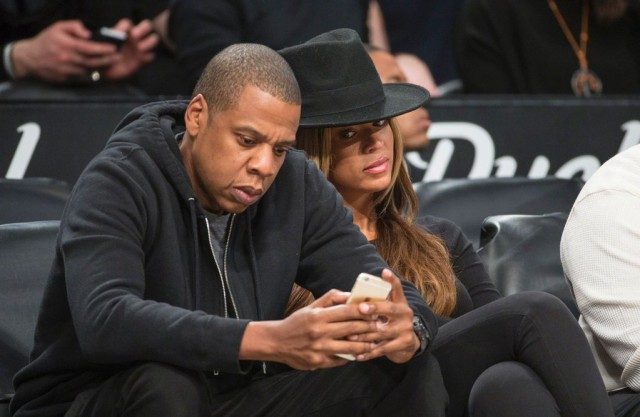 The Carters have taken out 2 permits in September for work on their recently purchased Bel-Air property — one to install a backup generator and make a $30k alteration to the pad, and another to add a living area under the pools for around $750k.
Bey and Jay closed escrow on the mansion in August for $88 MILLION — a dream come true for one new neighbor. But apparently $88 mil only gets you so much.
As we reported … the couple also went bicoastal last month by getting themeselves a baller house in the Hamptons for a cool $26 million.
Choices won't hurt no one.