The United States government has said President Muhammadu Buhari has a lot of work ahead of him as far as ending the Boko Haram insurgency in the country is concerned.
This was stated at a press briefing on Wednesday by the US Department of State.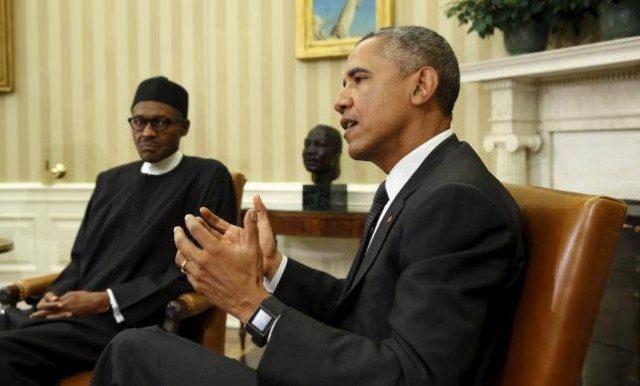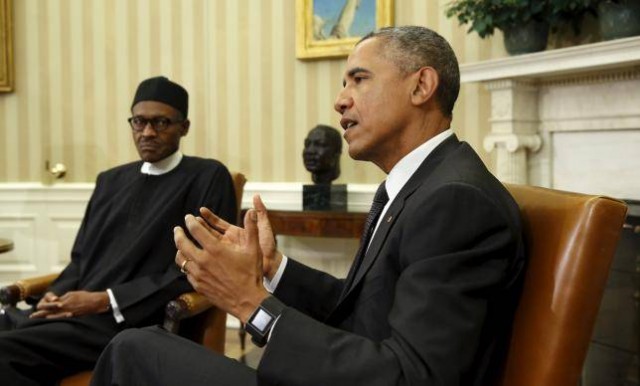 According to the Department spokesman, John Kirby, the US will do what it can to help the Nigerian government but the exact amount of money the US government will commit to the fight against terrorism in Nigeria was not available at the time he was fielding questions from journalists.
Kirby said, "We want to do what we can to help President Buhari as he begins to form his government and set the priorities and goals for his administration. Certainly security support with respect to counter-terrorism, particularly Boko Haram. He has already taken some steps, particularly in the security sector, to try to improve their ability to go after a group like that. You know he basically hired all new chiefs of staff for his military services.
"So there's a lot of work to do, and he was very frank yesterday that he knows he has a lot of work to do. And he does want the support and help – again, I just – I can get you the dollar figure later. But I suspect that that support will change too over time as the needs in Nigeria are better defined going forward under his leadership".