The World Bank latest survey revealed how coronavirus has brought so much uncertainty to the economy, jobs and lives as a whole. Before COVID-19 unemployment was a major challenge for young people entering the labor market. Subject to the World Bank estimate the present generation of learners might lose an earnings worth $10 trillion.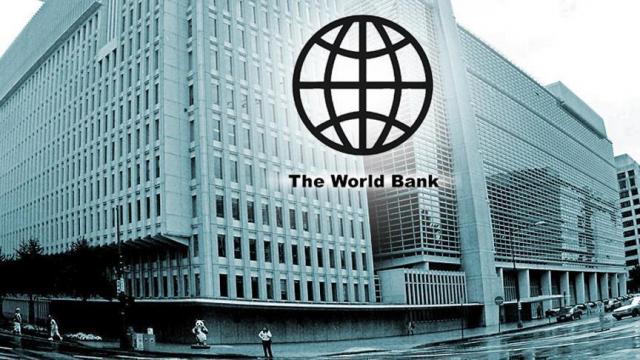 Having acknowledged that COVID-19 will most likely leave lasting scars on multiple fronts, especially on the younger generations, the global bank put forward a critical question of the way forward, which prompted them to direct the question at young people around the world.
In a bid to provide a platform for youth, we launched the online campaign #YouthOnCOVID19. where young people shared what their lives look like in these challenging times. Many disclosed their fears on the disruption of academic activities, unemployment, and the increasing cases of domestic violence and mental health problems in their communities.
These young folks revealed their ability to adapt, and communicate, what their countries need for a resilient recovery from COVID-19. They also discussed about good governance, financin businesses, investing in sustainable health systems, and developing digital infrastructures for education and jobs.
According to the World Bank, These diverse views, is however inspiring and a reminder of the crucial support young people need to succeed.