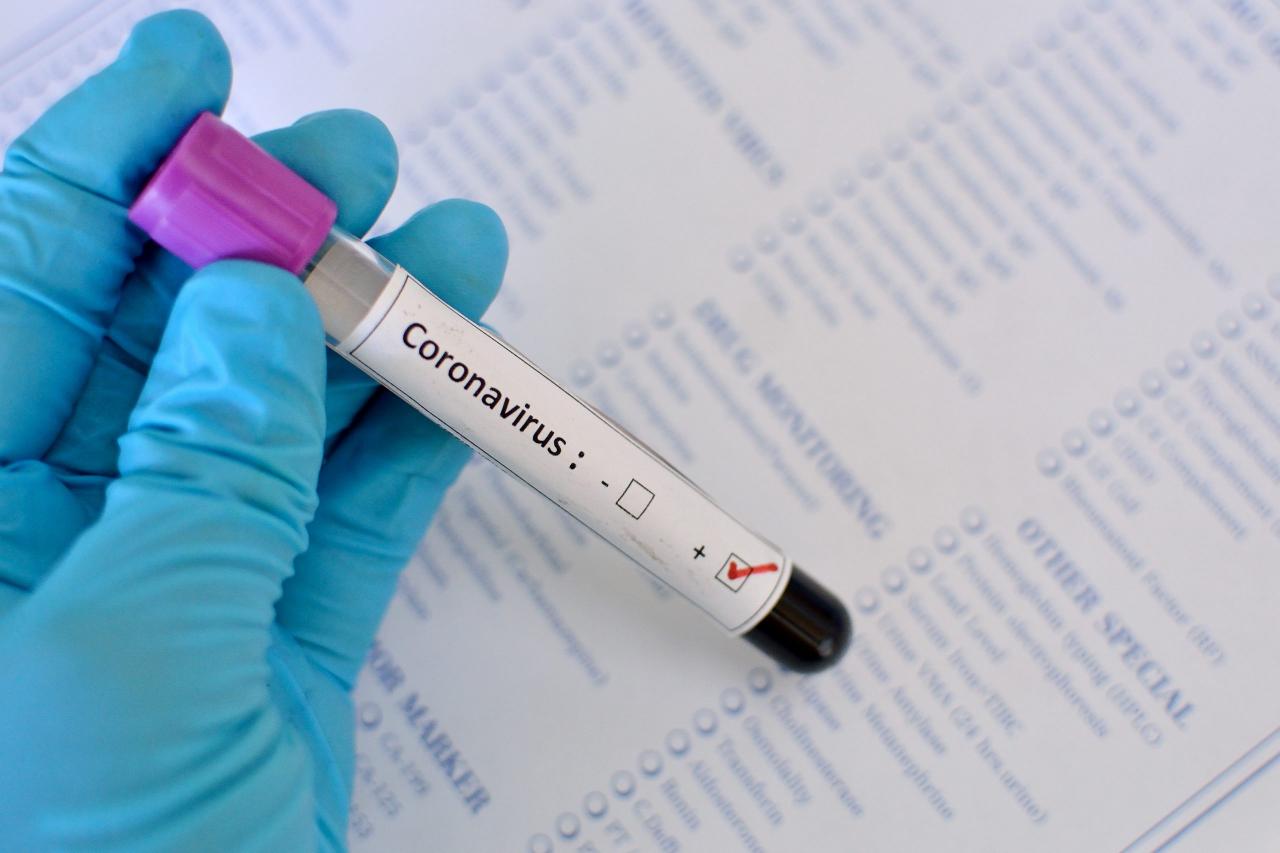 Border closure to prevent the spread of COVID-19 is unsustainable, WHO has said.
The World Health Organization recently urged nations to adopt comprehensive strategies based on local knowledge of where the virus is spreading.
According to Michael Ryan, WHO emergencies director, such measures cannot be kept up indefinitely, and are also only helpful when combined with a large range of other measures to detect and break chains of transmission.
He added that keeping international borders sealed is not necessarily a sustainable strategy for the world's economy, for the world's poor, or for anybody else.
His words, "Continuing to keep international borders sealed is not necessarily a sustainable strategy for the world's economy, for the world's poor, or for anybody else,"
"It is going to be almost impossible for individual countries to keep their borders shut for the foreseeable future,"
"Economies have to open up, people have to work, trade has to resume."
Maria Van Kerkhove, the WHO's technical lead on COVID-19 added, "What we're going to have to figure out… is what our new normal looks like?"
"Our new normal includes physical distancing from others, (and) wearing masks where appropriate,"
"Our new normal includes us knowing where this virus is each and every day, where we live, where we work, where we want to travel."