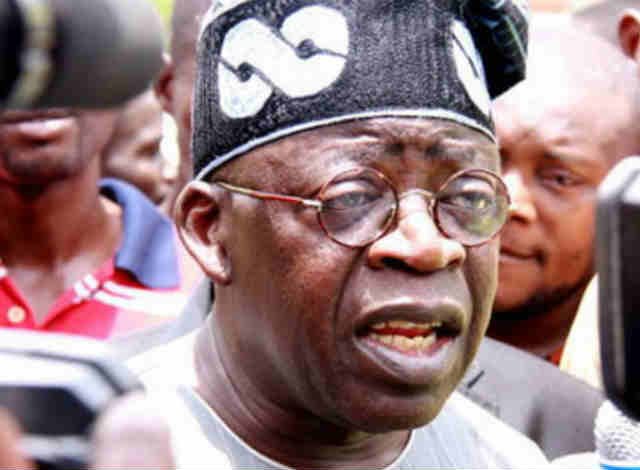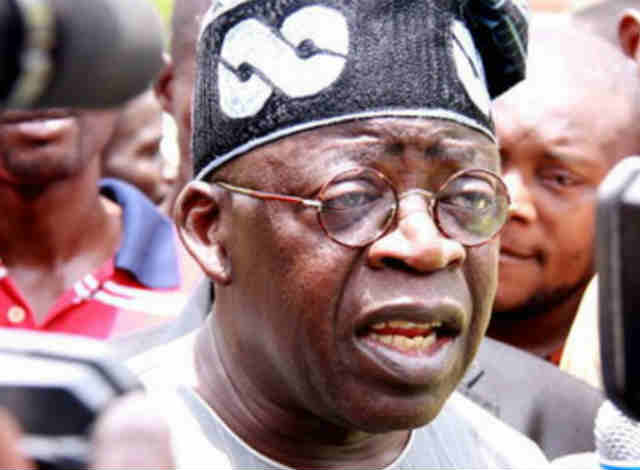 Asiwaju Bola Tinubu says APC is fully ready to prosecute 2019 general elections in a most transparent and democratic manner.
"I belong to this party. My commitment is to this party. We have a better chance and we are strongly determined to prosecute election in a most transparent and democratic manner and we will win.
"Well, l feel greatly honoured with the mutual confidence that the president has reposed in me which is a very strong political challenge.
"We have started in earnest. He has given me free hand to put cohesion, confidence and trust in the party.
"Democracy is about conflict resolution process. You can't do it without resolving conflicts. We can't build it without understanding the conflicts and sources where we are coming from.
"But we want to leave the country with a legacy. It's not about Mr. President. That is what he's telling the country,'' he said.