The Chief Medical Director of the University College Hospital Ibadan, Professor Jesse Otegbayp, has today been honoured with an award of excellence.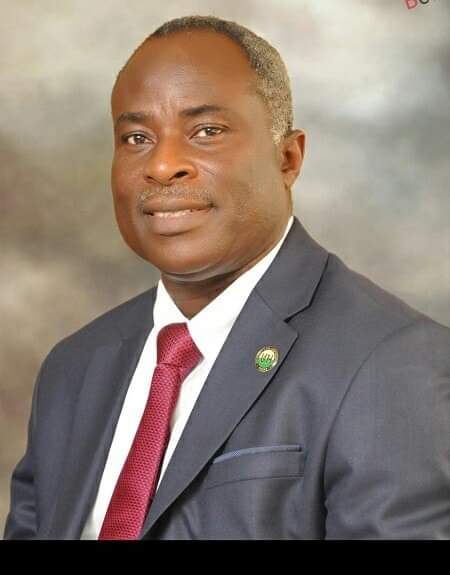 The Chief Medical Director received the award from the Society for Nurses in Endoscopy and Minimally Invasive Surgeries, Nigeria (SNEMIS-Nigeria).
The award was granted to the CMD because of his commitment to quality, prompt and safe patient care.
The award was presented to Professor Jesse Otegbayo by the School of Perioperative Nursing, University College Hospital. The team who presented the award was headed by the principal of the school.
The principal of the school Mrs. Olapeju Olamuyiwa and the Chief Executive Officer of SNEMIS-Nigeria, Mr. Johnson Ogundare are also an alumnus of the School of Perioperative Nursing, UCH.