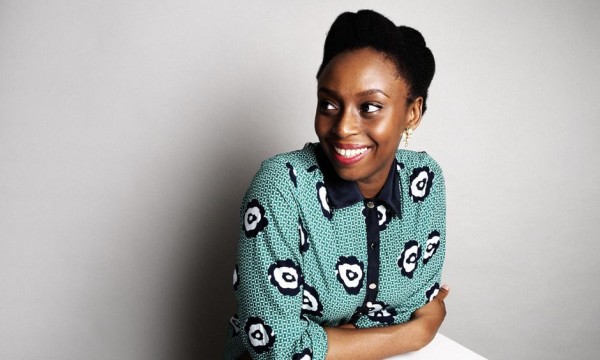 Chimamanda Adichie has come out to say that she does not understand why in several nations across the world, domestic chore is still seen as something a lady should take of.
The writer revealed this during a conference in the Chilean capital Santiago.
According to Adichie, ladies might currently be successful in offices and public life, but people still attribute the main share of domestic work to them.
She feels it is just a double burden on the female gender and there is no equality at all.
She added that it needs to be addressed as soon as possible.
Her words, "The #MeToo movement in many parts of the world made it possible for women to start talking about things that women couldn't talk about, so for me, that's progress of sorts. Often, it feels as though it's two steps forward and one step backward. We are talking about it but we haven't quite found the solutions yet.
"The idea of domestic work, for example, who does it, is it something people should be paid for? In many countries across the world, it's still thought of as something that women should do. Because of that, women are doing domestic work at home and also working outside the home. Women are now doubly burdened and so what can seem like equality really isn't. In the future, we have to address that; otherwise, it will take women back even more."