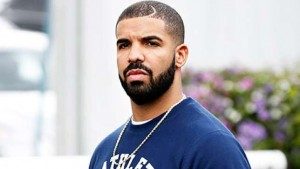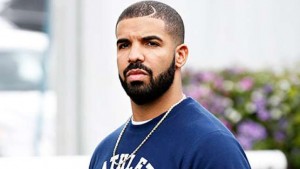 Drake has taken to social media to share his thoughts on the strained relationship between the police and coloured people in America.
In an open letter the "Hotline Bling" singer shared via his Instagram page today, July 7, 2016, he expressed how scared and disheartened he is over the senseless killing of coloured people by the police.
Drake's fear stems from the death of a man in Louisiana who was reportedly shot by the police after he brandished a gun during his arrest, although witnesses beg to differ.
Mr Sterling, 37, was reportedly selling CDs outside a Baton Rouge convenience store when two white police officers had tried to arrest him, before shooting him in the chest and back.
Disclosing his pain over the situation of things, Drake wrote:
"I am grateful to be able to call America my second home. Last night when i saw the video of Alton Sterling being killed, it left me disheartened, emotional and truly scared. I woke up this morning with a strong need to say something.
"It's impossible to ignore that the relationship between black and brown communities and law enforcement remains strained as it was decades ago. No one begins their life as a hastag. Yet the trend of being reduced to one continues.
"This is real and i am concerned. Concerned for the safety of my family, my friends and any human being that could fall victim to this pattern. I do not know the answer. But i believe things can change for the better. Open and honest dialogue if the first step.
"My thoughts and prayers are with the Sterling family and any family that has lost someone to this cycle of violence.
"Be safe out there. More life."
The #AltonSterling hashtag began to trend on social media this morning following the release of the video online.
Drake joins the likes of Bruno Mars, Katy Perry, Susan Sarandon and Justin Timberlake who have commented on the shooting.