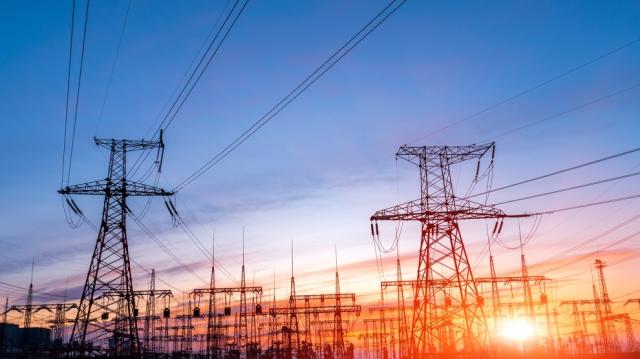 The Nigerian Electricity Regulatory Commission (NERC) has come out to insist that electricity Distribution Companies (DisCos) cannot increase tariffs of customers enjoying less than 12 hours of power supply daily.
NERC Commissioner, Legal Licensing and Compliance, Mr. Dafe Akpeneye revealed this during the regulatory agency's online town hall meeting with customers on the new electricity tariff regime.
According to Dafe, anyone enjoying below 12 hours supply daily cannot be forced to partake in the increment because it is not just fair.
He added that the hours and bands were actually decided by the commission after consultations but customers were assigned to the bands by the DisCos.
His words, "Anyone who is enjoying less than 12 hours of electricity must not have their tariffs increased."
"Customers who receive electricity service below the band they have been assigned can have the DisCos move them to the actual band of electricity service they receive."
"Unhappy? Contest the band classification you have been assigned."
"This is the principle we are applying with unmetered customers. It basically means as an unmetered customer, you cannot be charged more than your metered neighbour."