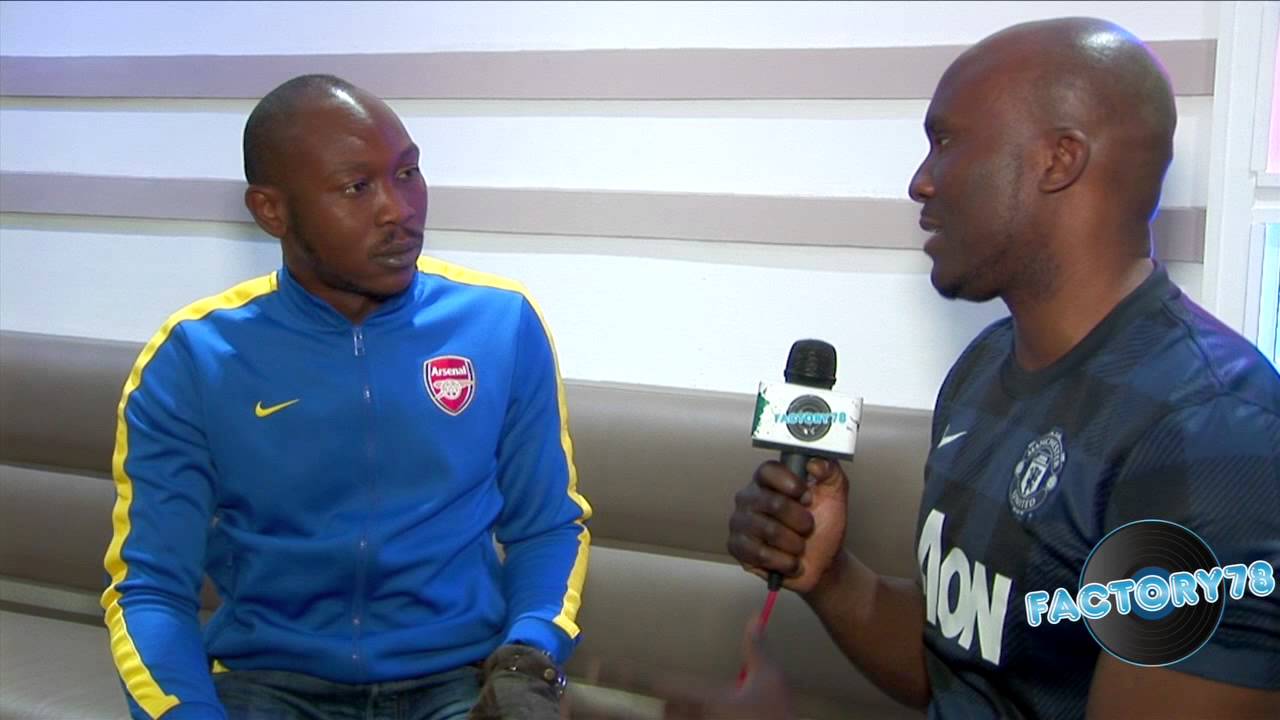 Popular singer, Seun Kuti has come out to say that the youths in Nigeria will mobilize and kick All Progressives Congress (APC) and Peoples Democratic Party (PDP) out of government in the 2023 general elections.
He recently revealed this as a reaction to the unrest in the country amid the #EndSARS protests.
According to him, APC is definitely leaving power in three years' time because it is time for the youths to form their own political party to represent themselves in power.
He added that PDP and APC have shown that they do not care about us so it is time for young Nigerians to step up and speak up.
His words, "APC UNA EXIT CARD FOR 2023 DON READI JUST LIKE PDP IN 2015, D YOUTHS GO MOBILIZE AND CHASE BOTH APC & PDP OUT OF GOVT COME 2023. NAIJA YOUTHS, TIME DON COME TO FORM OUR OWN POLITICAL PLATFORM WEY GO REPRESENT Us, APC & PDP NO SEND Us O, NO MORE PLAY, LETS GET SERIOUS
SORO SOKE."