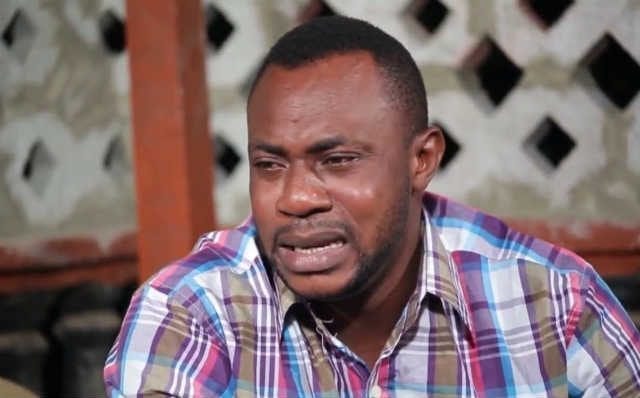 Popular Nigerian celebrities have shown their support for the ongoing #ENDSWAT protests, including Nollywood stars like Odunlade Adekola, Saheed Balogun, and Mr. Latin.
These famous actors recently protested against police brutality in Ogun state and citizens are super proud of them.
According to Saheed Balogun, a total restructuring of the Nigerian Police Force (NPF) is needed, and not just a change of name from Special Anti-Robbery Squad (SARS) to Special Weapons and Tactics (SWAT).
Odunlade Adekola added that the government should be for the people so they must react to the concerns of Nigerians.