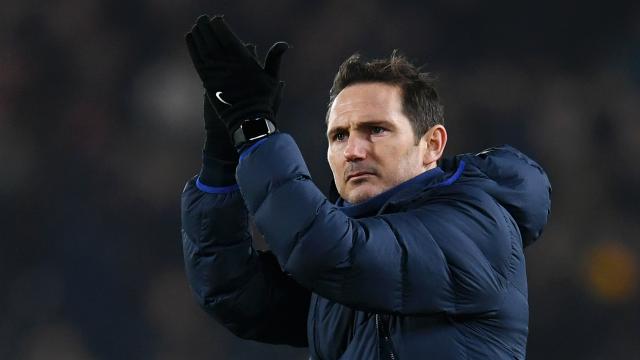 Chelsea coach, Frank Lampard has come out to say that his team's 3-3 draw vs Southampton was very disappointing.
He recently revealed that his boys have to erase the mistakes in their games if they want to seal maximum points every week.
According to him, he is as frustrated as the players with the final result because the fist half was as good as Chelsea have played this season.
He added that Werner scoring was great for his confidence and he is sure there are more goals to come from the German.
His words, "I am frustrated and the players are. They would be because the first half was as good as we have played this season,"
"Very much so, we played some great football. Get some good goals and we could have had some more. When you concede before half-time, you know that can change the tone of the game a lot. Then, we go 3-2 up and concede a late goal from a free kick.
"It is disappointing, you want to pick up points at home against teams like Southampton, irrespective of them being a good team who can make things very difficult for you. In the second half, we could have dealt with it better."
"They are really good individual goals in terms of how he made them for himself. He looked sharp, our combination play in the first half was very sharp," he added.
"For Timo to get those goals was great for him in terms of getting his confidence on his first Premier League goals. I am sure we will see a lot more from him."
On Kepa, "We know that all eyes are on him, how competitive it is [in the squad]. As a goalkeeper, you know all eyes are on you. Kepa has to deal with that and also feel the support of me and the team-mates," he said.
"It is unfortunate because he did make a couple of good saves today. When you are a goalkeeper, people will judge you on other moments as well. He has to keep working and there's only one way of getting through those periods and it is to work and to feel support around him."