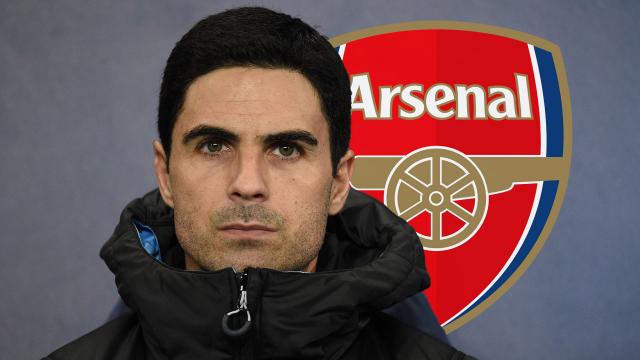 Arsenal coach, Mikel Arteta should use the club's FA Cup triumph to inspire his players to fight for the EPL title next season, Martin Keown has said.
Martin recently revealed that the Gunners boss is capable of closing the gap on Liverpool if his team can fully grasp his ideologies.
According to him, winning the FA cup was difficult even the team had to win just six matches to lift it, and he expects the club to build on that.
He added that there has always been a big history and a big expectation at Arsenal and it is time for the professionals to begin to meet up with that.
His words, "We've heard Jurgen Klopp say about the history of that club, when they walk into that club and they see the trophies they've won and the players they've had.
"Arsenal is no different. With the FA Cup, we've almost moved competitions. Consistency wins you Premier League trophies, that's the difference.
"You've only got to win six matches to win an FA Cup but nonetheless you've still got to beat the best teams. The last five winners have all done that.
"There has always been a big history and a big expectation at Arsenal. The minute I walked through the front door the photographs said it all. You're here to win trophies.
"It was a bit of a barren spell in terms of championships but the club was emerging again, through the FA Cup.
"Maybe now he will use it again to win Premier Leagues."