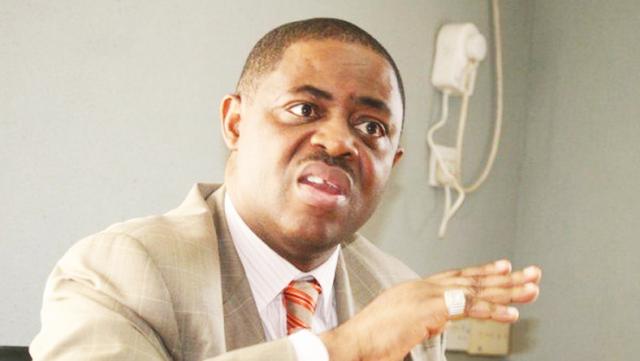 The International Press Centre (IPC) has come out to blast the verbal assault inflicted on a Journalist by a former Minister of Aviation, Mr. Femi Fani Kayode.
IPC recently revealed that the incident was repulsive and unacceptable because there was absolutely nothing wrong with Journalist Eyo Charles needing to know if the tour was an independent initiative or a sponsored one.
According to IPC, Fani Kayode could've decided to not answer the question, rather than rain abuses that were completely out of place in the context of the event.
IPC added that Femi Fani Kayode should aplogize to the reporter and assure him of his safety in view of the alleged further threats.
His words, "The former Minister had the option of not answering the question and the abuses were totally out of place in the context of the event."