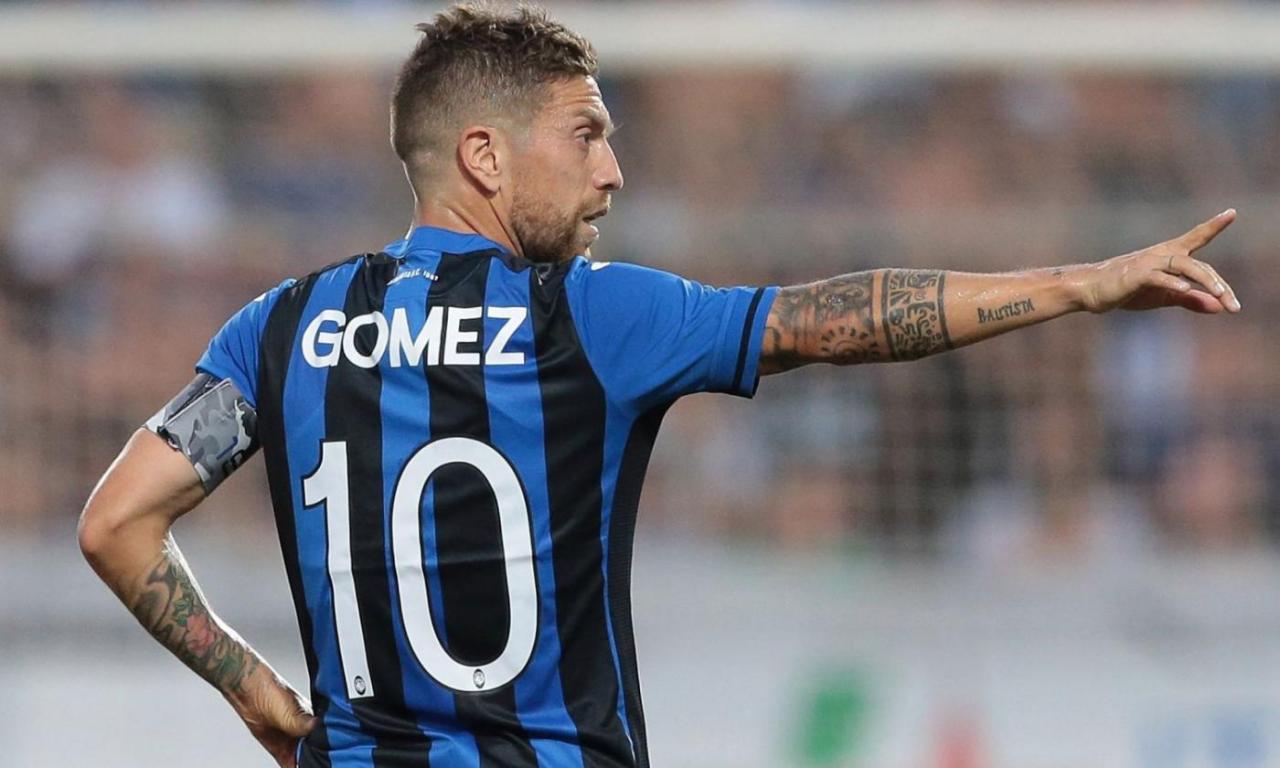 Atalanta forward, Papu Gomez has come out to say that he sees no short-term solution that would let Italy play football again anytime soon.
Papu believes with everything that has been happening in the country, football is a long way down on its list of priorities.
According to him, it is very hard to think about football now and he does not see that changing in the nearest future as the coronavirus continues to bring people down.
He added that people will keep getting infected and football will be unable to resume since players will be travelling a lot to play matches.
His words, "Honestly, at this moment it is very difficult for me to think about football,"
"I do not see how it can be played again in the short term. I do not see a solution in the near future.
"If they say that it will start again in a month, people will still be infected and we will be travelling by plane or by coach, going to hotels.
"Possibly there will be fewer people infected, but it won't stop in a month."
"I train, yes, just to keep moving,"
"The reality is that I do not know when I will return to practice with my team-mates or play a game.
"I think very little about football because unless a cure or a vaccine is found, I think this is going to last for a long time."