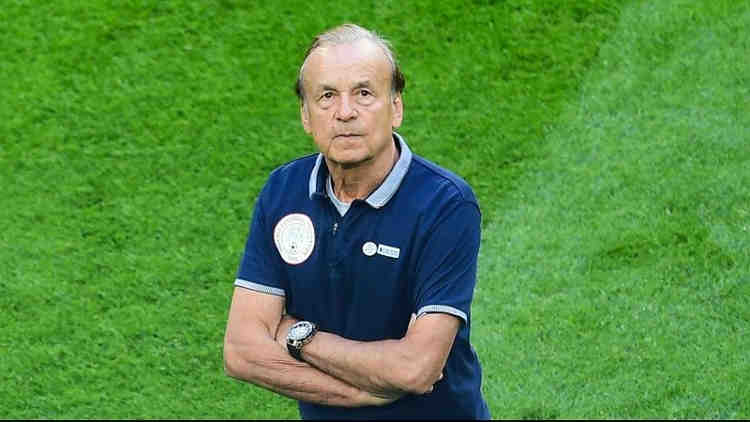 Ex-Super Eagles player, Chinedu Obasi has come out to urge Gernot Rohr to fortify his team with experienced players.
He recently revealed that even the performances of the current players in the Super Eagles squad have been decent, they need more experience to thrive.
According to him, Rohr must focus on getting the best out of the boys if he wants them to do well in African and World competitions.
He added that he had to share his 2 cents, even if he really cannot tell the coach what to do since he is just a spectator watching from outside.
His words, "We have a great team, but sometimes it's difficult to say like the last game; it didn't go the way we would have wanted, going four ahead of Sierra Leone and the opponents coming back, it's always a very difficult situation,"
"At the same time, I think we have a great team, it's all about finding a way to get the best out of the boys, I just think that's the key.
"And sometimes, there are places where you need experience, but it's not my job; I'm just a spectator watching from outside and it is a different ball game when you are with the team. But I wish them all the best next year."