Nollywood actress, Etinosa has jumped online to respond to her colleague, Victoria Inyama, who recently shaded her. Recall that Inyama recently subbed Etinosa for being madam perfect despite ending up with a child outside wedlock.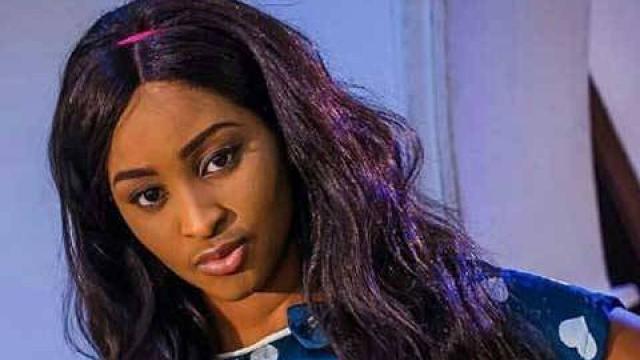 Reacting, Etinosa simply revealed that she cannot understand what concerns a married woman with a single mother's life.
She added that God will bless all single mothers and married mothers because at the end of the day, they are all mothers.
Her words, "What concerns married woman with single mother's group? God bless every single mother and God bless every married mother. Infact God bless everybody o!! Happy Sunday."