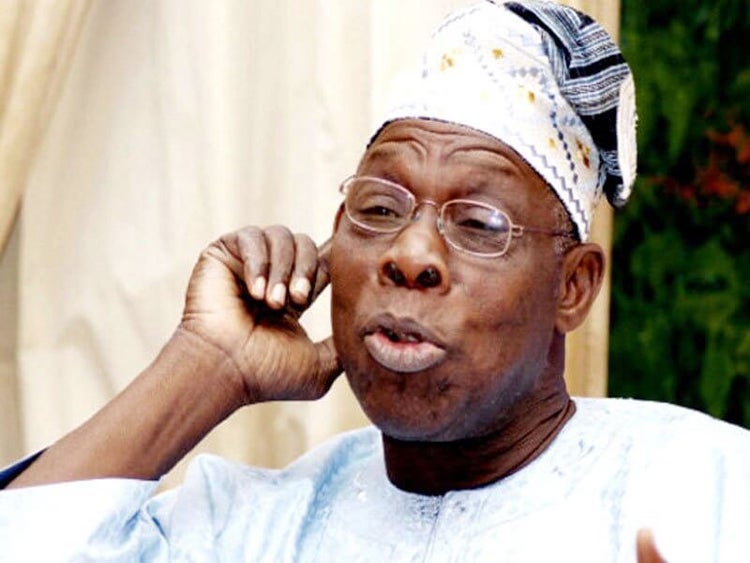 President Muhammadu Buhari has hailed ex-President, Olusegun Obasanjo on his 83rd birthday.
The President congratulated the Ogun State politician for his life of courage, dedication and service to Nigeria, Africa, and humanity in general.
According to him, OBJ's commitment to the country's nationhood will always be outstanding and commendable.
He then prayed that God would grant him long life, good health and strength to continue serving Nigeria and Africa.
HBD OBJ.