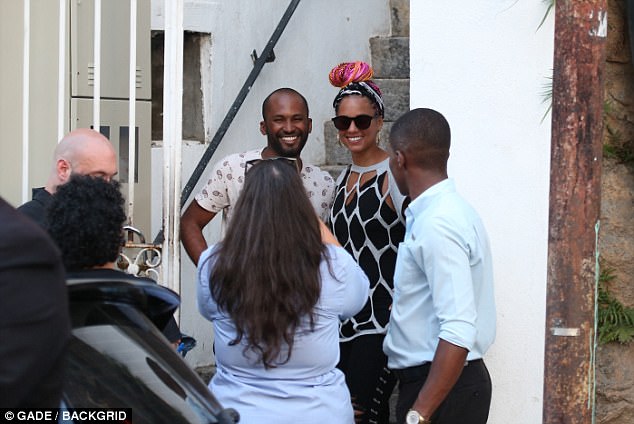 Alicia Keys will be the first woman in more than 10 years to hit the Grammy Awards stage as host.
Even with her accolades in the entertainment industry with 15 Grammy awards and 29 nominations to her name, she still feels super honored about being included among music's most prestigious Grammy winners and how she was given the opportunity to host the monster show.
Asked how she felt when she found out she was hosting, her words, "I was so excited, I literally was kind of like legit screaming and yelling and spinning around. That's how I felt, I mean, you know I still feel that way. It's a big deal, you know, when you can hold the energy of a space and create what you – what you want people to feel in it is a really powerful thing. I think that it's something that really creates magic so I feel like spinning around and screaming."
Keys also mentioned that she has never being a host for anything previously but she is sure this could be the first of her many good ones.
Her words, "I know that I'm so ready for it and I understand the room and I understand what the night is."