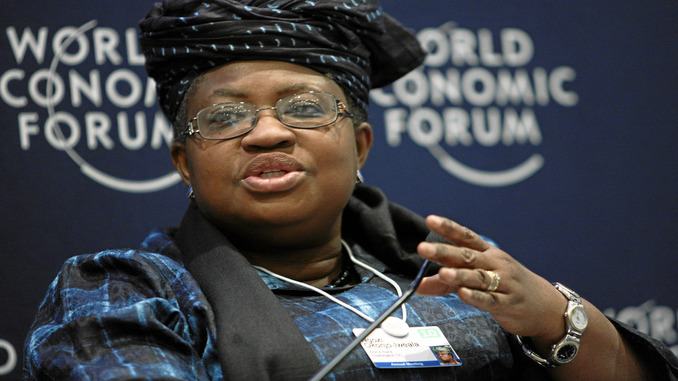 Dr. Ngozi Okonjo-Iweala has come out to say that she is the best candidate for the Director-General of World Trade Organisation, WTO, position.
She, however, revealed that she is in dire need of volunteers since she does not have the required resources to engage public relations firms and lobbyists that other candidates might be using.
According to her, she is very pleased with how things are going thus far, especially with the way Nigerians and the government have supported her.
She added that having volunteers, alongside the support, to make her current dreams a reality would be duly appreciated.
Her words, "So far things are going well and I'm grateful for the support of the government and Nigerians.
"I don't have any PR firm working for me. I have some friends who are helping with media work pro-bono because I cannot afford to pay them. It would be nice to have some volunteers."