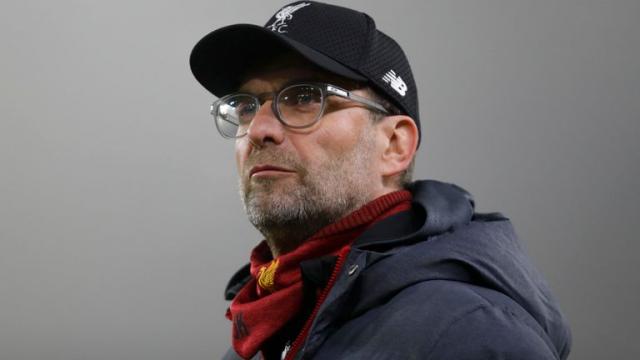 Liverpool coach, Jurgen Klopp has come to speak about how happy he was when Borussia Dortmund won the Bundesliga title in 2010-11.
Klopp recently revealed that that moment was one of the best of his coaching career thus far.
According to Jurgen, he has nothing but good memories when he thinks about his time at BvB because the club really made the most of what it had at the time.
He added that winning promotion with Mainz was also shocking for him and the entire club because it was not expected in any way.
His words, "It's right up there. I haven't been waking up every morning and thinking about April 30, 2011, but after you called I tried to do that for a few days to remind myself of it,"
"Quite a lot has happened in my life, but it's not the case that I've won so much that I get it all mixed up. But 2011 and 12 aren't so easy because the team didn't change that much and when I was thinking about the games we played I was trying to remember: was that 2010-11 or 11-12?
"But I've got nothing but great memories and it probably had a huge impact on my career as a coach. We really made the most of what we had. Winning promotion with Mainz was unexpected for all of us and I didn't know what would happen next, that was such a big thing.
"But to take these Under-19s to the German title – I felt like they were U-19s – was amazing. It changed our lives and thinking about it now, I'm still in touch with practically all of them."