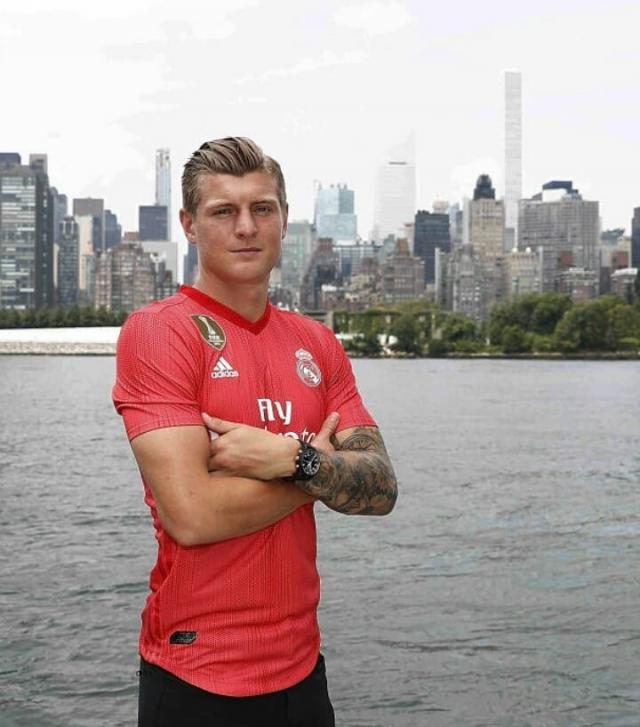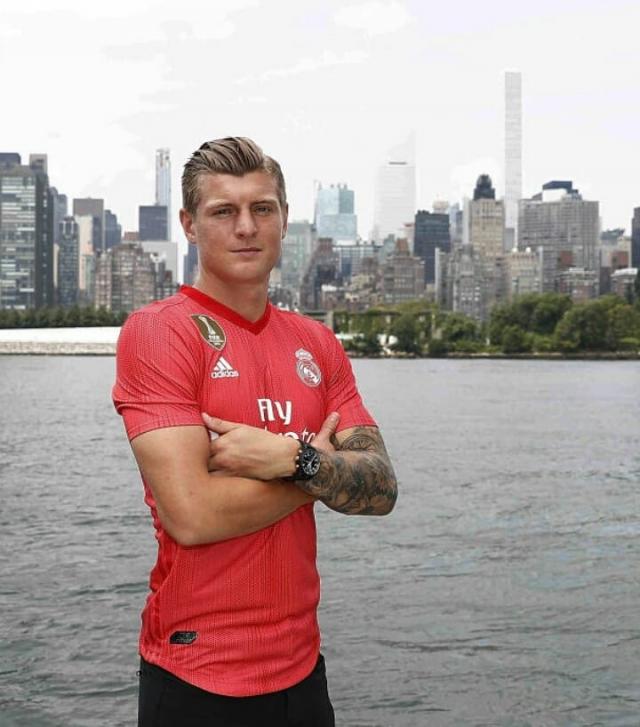 Germany midfielder, Toni Kroos has said that he might retire from the national team when 2020's European Championships is over.
Kroos has won 92 caps for his country since 2010 and was a vital member in the team when they won the World Cup in Brazil in 2014.
He is now 29, and Kroos has said he is considering retirement after being a part of the team for several years.
His words, "After the tournament it will be a good moment to think about it," he told the media ahead of his side's qualifying clash with Netherlands in Hamburg. "I will not kill myself if I end my career without having won a European Championship."
"In my opinion I want and need to be here now constantly with the important matches that come along," he added, when asked about his prior absence. "At the end of the last season I was a little more tired than usually, because it cost much energy to get out of those more negative phases. Also I had some physical problems."
"We have more players now who can hurt the opponent in one-on-ones,"
"But of course we need to get these players into those situations. Maybe we will need a little less passes to get in front of the goal. Still you create goals only in possession.
"I am ready to adapt, because my main goal is to play successfully."