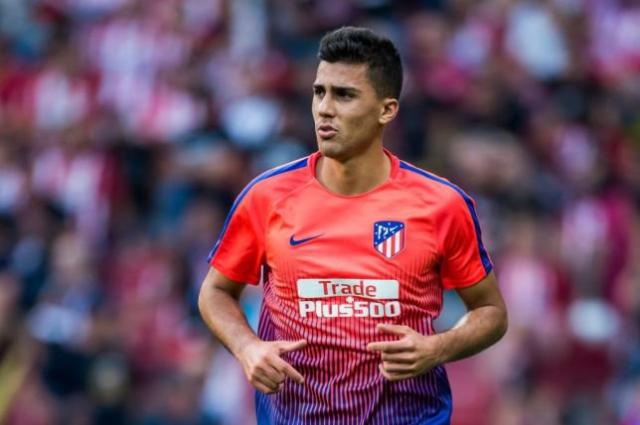 Manchester City midfielder, Rodri has come out to say that his club can still enjoy an unbelievable season in 2019-20.
Rodri recently revealed that he wants to end his debut campaign at City with 4 trophies.
According to him, the club has 2 trophies already but he stil wants to play a crucial role to deliver the UCL and FA Cup trophy this season.
He added that City wanted to win the Premier League but it was not just possible, which is why the club will compensate that loss with other laurels before the season is over.
His words, "We have two trophies already, we are fighting for another two, and this could be an unbelievable season for us if we win those two – it will be the best season this club has ever made.
"We want to fight. This is not over. We wanted to win the Premier League but we couldn't, so it is OK, we are going to fight for the others."
"I think the mentality of the boys was that we started next season on Thursday. We need to start right now if we want to fight for the next one."
"It is a great experience where I have learnt a lot. It is the dream for me, I love the Premier League.
"Everything for me has been amazing this season and I am so happy with the decision I made."