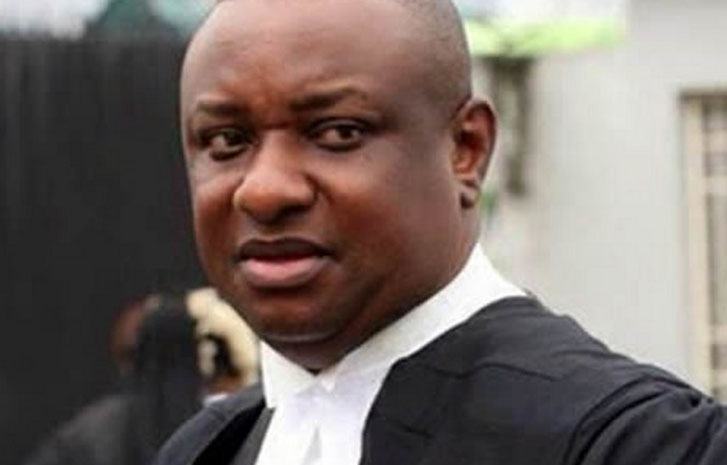 The special works programme with the National Directorate of Employment (NDE) has kicked off all across Nigeria with Muhammadu Buhari's backing.
Buhari recently backed the Minister of State for Labour and Employment, Festus Keyamo, as the special works programme in the 774 local government areas began nationwide.
According to Keyamo, he was never willing to allow lawmakers to hijack the programme because he wants to be solely responsible for how the programme would be implemented.
He added that surrendering the control of the programme was never going to happen because the powers of the lawmakers do not extend to that in the constitution.
His words, "There was a misunderstanding between us when they questioned why I did not privately submit the program to them for vetting before taking certain steps,"
"They suggested that they ought to have an input on how the programme should be implemented. In other words, they sought to control the programme as to who gets what, where and how.
"However, I insisted that I could not surrender the programme to their control since their powers under the constitution does not extend to that."