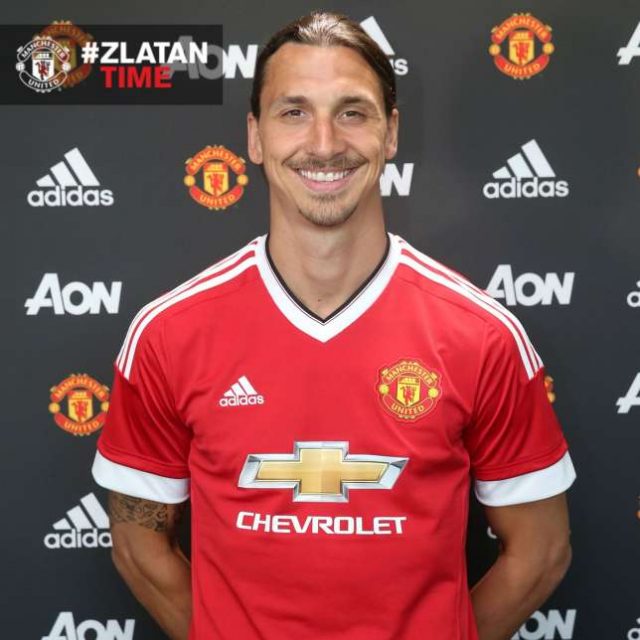 Zlatan Ibrahimovic intends to end his career in Italy, according to LA Galaxy head coach, Guillermo Barros Schelotto.
Zlatan disclosed on Wednesday that he will not be renewing his contract with MLS side the Galaxy, where the 38-year-old arrived from Manchester United in 2018.
Napoli, Bologna, AC Milan, and Roma have been tipped as his next destination, and Guillermo Barros Schelotto believes that he will end his career with either Napoli or AC Milan.
His words, "He does not know what he will do now.
"He is a wonderful player, but I don't know what his next step will be – perhaps he'll finish his career in Naples or with Milan.
"I don't know where he will go but he deserves and wants to finish his career in Italy."
On Zlatan and Ancelotti, "They know each other well,"
"Zlatan evidently has the characteristics that Napoli needs."
Do you agree?