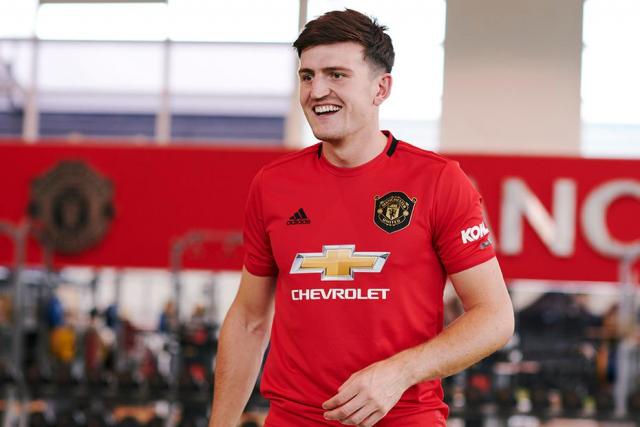 Harry Maguire is mocking Mufc for paying him so much despite his obvious lack of talent, Rafael van der Vaart has said.
Rafael recently revealed that he must be laughing at everyone at the club for the decision to sign him.
According to him, if Maguire is worth what he was signed for, Virgil van Dijk is definitely worth £300m because the difference in class is super wide.
He added that even Maguire is aware of how badly he screws up at the back in almost every game.
His words, "I think Maguire goes home every day and tells his wife: 'I screw up, but I earn so much. They really believe I'm good.' I really think so, he laughs at everyone."
"If he is worth so much money, Virgil van Dijk is worth £300m. If I am going to play with the amateurs on Sunday afternoon, I can easily find three who can do this (what Maguire does on the pitch). I mean that seriously. A bit silly to say, but I really think so."
On Ake, "That is nice if there is no crowd and no music after the game. Then you hear things like this. A transfer? I hope for him, I think he's doing very well. Why not?"