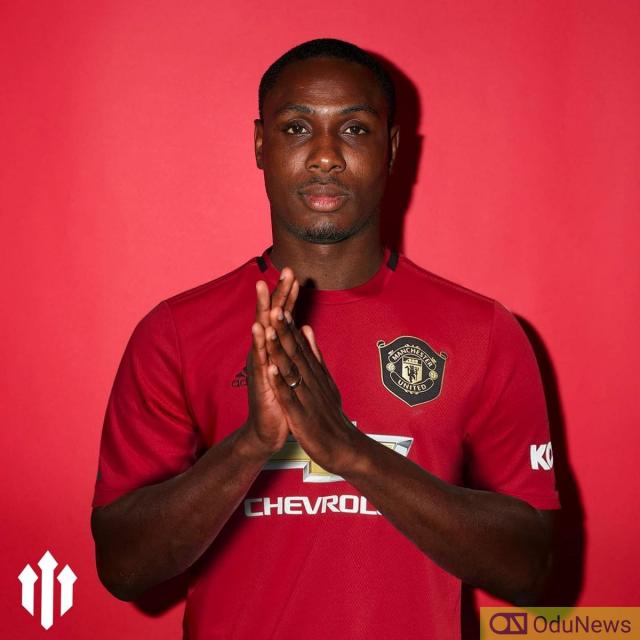 Manchester United coach, Ole Gunnar Solskjaer has come out to say that Odion Ighalo is very important to the club.
Despite his recent limited game time, Ole has come out to assure the Nigerian of his future with his team.
According to him, he did not bring Ighalo in to not play him and he would surely have his time to shine in future games.
He added that Ighalo has performed well in past games for the club and he would definitely do more for the team.
His words, "I think, as a team and club, we always want to get players in,"
"I think Edinson coming in will try and do that to the Premier League, and we'll give him time to adapt to this team and to get his sharpness and fitness back.
"We've had some very good performances from Odion and he is still a very important part of this squad."