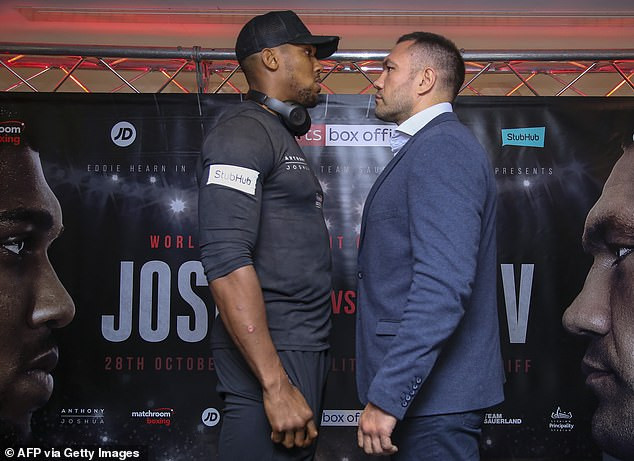 Popular boxer, Kubrat Pulev has come out to apologize to Anthony Joshua after racism accusations over a comment he made ahead of their world heavyweight title bout.
He had said, "His strengths? I'd say he has a very powerful punch undeniably."
"What are his other strengths? His tan is better than mine."
Reacting to the backlash he received, he recently revealed that he has never been one to allow himself to show disrespect to another human being on racial, ethnic, or religious grounds.
He added that if anyone was offended by his words, he is sincerely sorry for making them feel that way.
His words, "I would never, under any circumstances, allow myself to show disrespect to another human being on racial, ethnic or religious grounds."
"If somebody has been offended by my words, I hope they would try to understand exactly what I meant by them and if they cannot understand me, then accept my sincere apology."