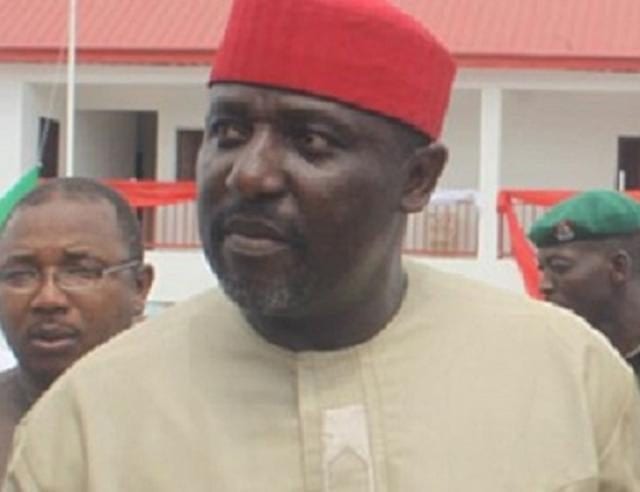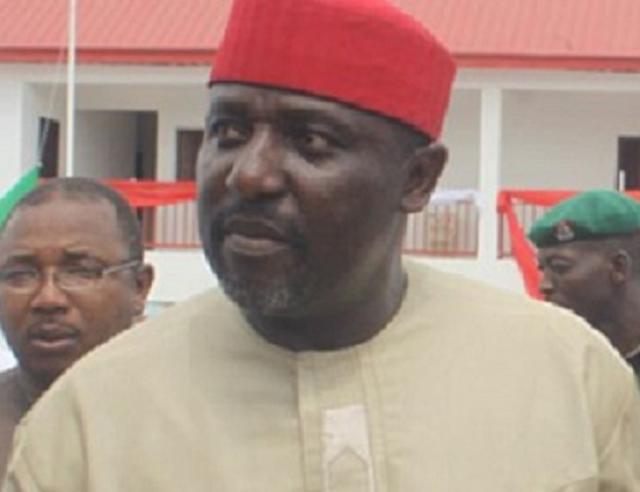 The National Emergency Management Agency (NEMA) has said a total of three thousand two hundred people (3,200) people felt the wrath following the recent flooding in Federal Housing Egbu, Owerri North Local Government in Imo.
The agency also revealed that property worth over N50 millions were damaged for life by the flood.
Mr Evans Ugoh, The NEMA Coordinator, Owerri operations office, revealed this recently.
He said the main cause of the heavy flooding in the area was the ongoing urban renewal embarked upon by the state government.
He explained that contractors working in various sites have destroyed the central drainage system, which was connected to the popular Otammiri River in the state.
"Our drainage is gone and most houses built on the waterways will continue to have this problem until the anomaly is corrected", he said.
He advised that Imo government to show uncommon courage and willpower to demolish all the houses built on the waterways.