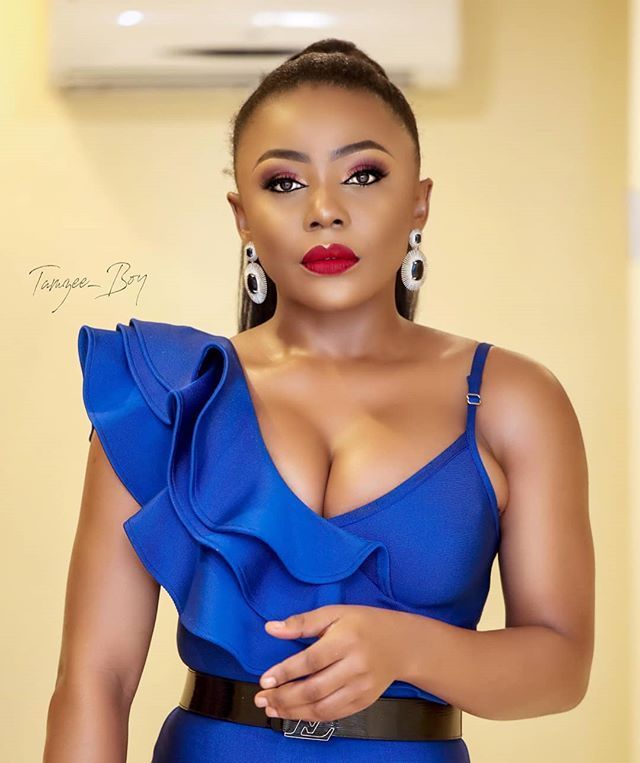 BBNaija star, Ifu Ennada is not happy with the sudden rise in the price of disposable face masks since coronavirus was confirmed in Lagos.
The reality star is angry at the fact that some Nigerians are taking advantage of the sad situation.
According to her, the price increase has been outrageous and it shows we are our own problem in this part of the world.
She added that the pharmacies ripping fellow citizens off should ensure they educate them on the fact that only those with the virus are supposed to wear the face mask.
Her words, "Disposable face mask now 15,000 naira! No longer 750naira or 10,000 naira which was the latest price in Lekki this morning like I reported some mins ago. This video was sent to me by one of my sisters who's on the mainland.
"Nigerians, we are our own problem. I hope these Pharmacies ripping people off their money also educate them on how to use and also inform them that only those who already have the Virus need to wear these face masks."