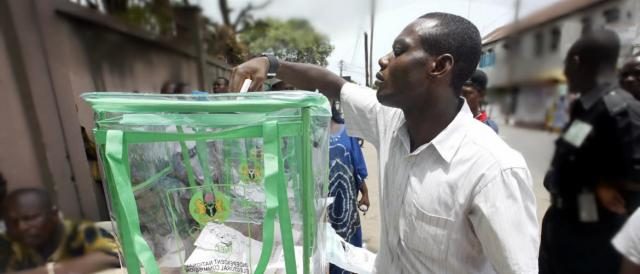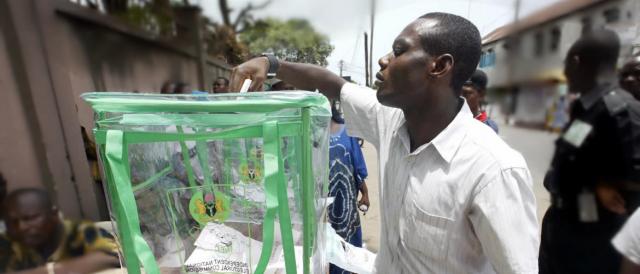 The Independent National Electoral Commission (INEC) has banned the use of mobile phones in polling booths ahead of the Osun governorship election.
The Osun governorship election is scheduled to hold on September 22, 2018.
According to Channels TV, INEC chairman, Professor Mahmood Yakubu made the announcement at a meeting with stakeholders on Monday, September 17, 2018, in Osun state.
Yakubu said that the electoral body took the decision to curb vote buying during elections.
He also explained that voters will be banned from using their mobile phones immediately they are issued ballot papers.
It is believed that voters use their phones to take pictures of the ballot paper as proof to party agents who in turn pay them money.
There were reports of massive vote buying during the recently concluded Ekiti governorship election.
INEC chairman and the Inspector-General of Police, Ibrahim Idris have assured Nigerians that the Osun Governorship election will be credible.