Sure, it's the new year now but just in case you were still in the mood to look back at 2020; and celebrate some of your triumphs; there is the annual top 9 year-in-review posts on Instagram.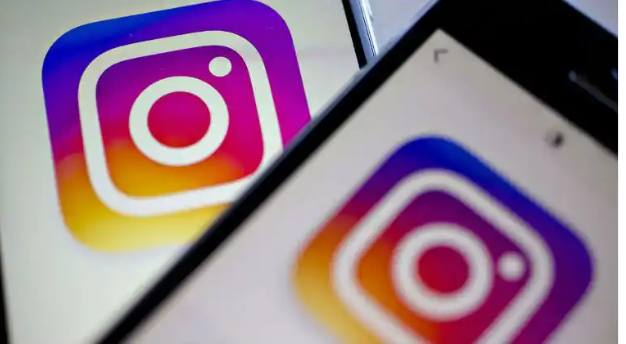 The Instagram Top 9 trend is back again and even if you didn't manage to do it in time for 2020; you can still jump in.
The Instagram Top 9 is basically a collage of your top Instagram posts from last year selected on the basis of the maximum number of likes.
Nine of your most liked posts end up on the collage.
For starters, despite the Top 9 being a very popular trend, the platform has still not implemented a native way to create; and share the year-in-review directly in the app.
Therefore users have to use third-party apps to create the collages to share them. And as is the case with many third-party apps; – your privacy is not guaranteed.
If you are looking to create your 2020's top 9 year-in-review post, here's what you need to do:
We have already told you about having to use third-party apps for this.
The most popular way to create and share your Instagram Top 9 is via an app called Top Nine for Instagram; which is available both on the Apple App Store and Google Play Store for free.
Once you download the app and open it, the app is going to ask you for your Instagram username. Enter that and click on "Continue". After this the app will ask you for your email address (you don't necessarily need to give them your actual email ID; you can put in any random address).
Once you have entered your email address, the app is going to generate your Instagram Top 9 collage based on posts; that have gotten the most likes.
You'll see a "Top Nine" watermark over the collage and if you want to remove this you will need to make a payment of $1.99 ( ₹145 approx) as an in-app purchase.
Another option is the Best Nine app that's also available on the App Store and the Play Store for free.
This app does not ask you for your email ID and there is no watermark in the collage; but the downside of this app is the number of ads you will have to deal with.
Once your collage is made tap on the "Share" button on either of the apps and save the photo to your library.
You can also share it directly on Instagram if you want.
There are other apps that can make this collage for you but be vary about apps; that ask you to log into your account for the purpose.
This Instagram Top 9 grid can be generated without you having to log into your Instagram account.