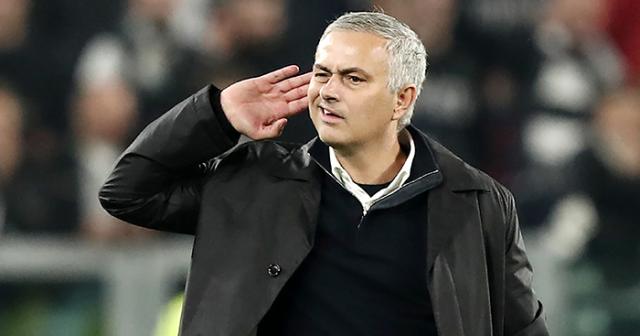 Spurs manager, Jose Mourinho has said he is not planning an overhaul of his squad during the summer transfer window.
Mourinho revealed that he does see a need for major changes in the Tottenham team but there will surely be a few alterations here and there.
According to him, the fact remains that it is vital for the owners to make the squad better because there are obvious spots that need to be improved upon
He added that new signing, Gedson Fernandes is a kid and he has been giving the club what everyone expected.
His words, "Massive changes? No. Not massive changes,"
"First of all because that is not what we think we need. Secondly because of the profile of the club. Third because of what the market is and year after year after year it is more difficult.
"So I am not thinking of an overhaul. Of course we need to make our squad better, that is obvious."
On Gedson Fernandes, "He is a kid, I think he is happy,"
"He is adapting well to a special life. He lives again with his parents and his sister, it is a very good situation for him, he is happy. He works hard as a young kid has to do.
"He deserves his opportunities, he has already started at Southampton and in the Champions League match [against RB Leipzig].
"He is playing, he is playing in different positions, he gives us what we always thought he could give us – options. As a kid, you always expect that next season will be better.
"Until the end of the season there will be more opportunities to play football and grow up. But good kid."