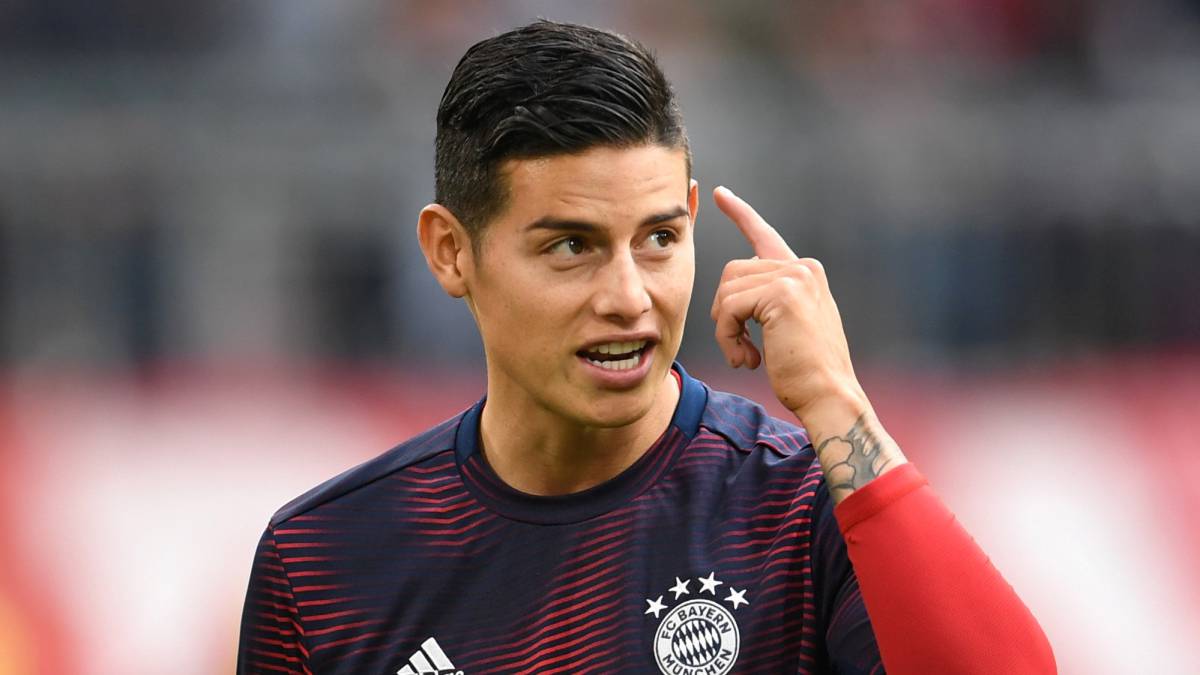 James Rodriguez's move to Everton from Real Madrid was a free transfer, his ex-club, Banfield, has said.
Banfield recently revealed that they will receive no cash from the 29-year-old's switch to the EPL.
According to the club, they are entitled to a cut of the money from the player's subsequent transfers, but they earned nothing from his recent move.
Banfield added that he transaction was actually made at no cost between Real Madrid and Everton, as if he were a free player.
His words, "After hearing the news of the transfer of James Rodriguez from Real Madrid to Everton, and with attention to the current FIFA regulations, the Club Atletico Banfield made the pertinent inquiries to find out if it was their responsibility to collect money through a solidarity mechanism."
"Despite various reports from news outlets that indicated that the transfer had been for a significant cost – a situation in which Banfield was going to have benefited from with a percentage of that sum for having contributed to the training of the player – we have discovered that this was not the case."
"Unfortunately, because of the nature of James Rodriguez's transfer from Real Madrid to Everton to Banfield, no money is due. The transaction was made at no cost, as if he were a free player."
"The pertinent consultations have already been made to the two clubs involved and to the corresponding organizations."
"In all cases, they confirmed to us that the club will not receive money as a solidarity mechanism."