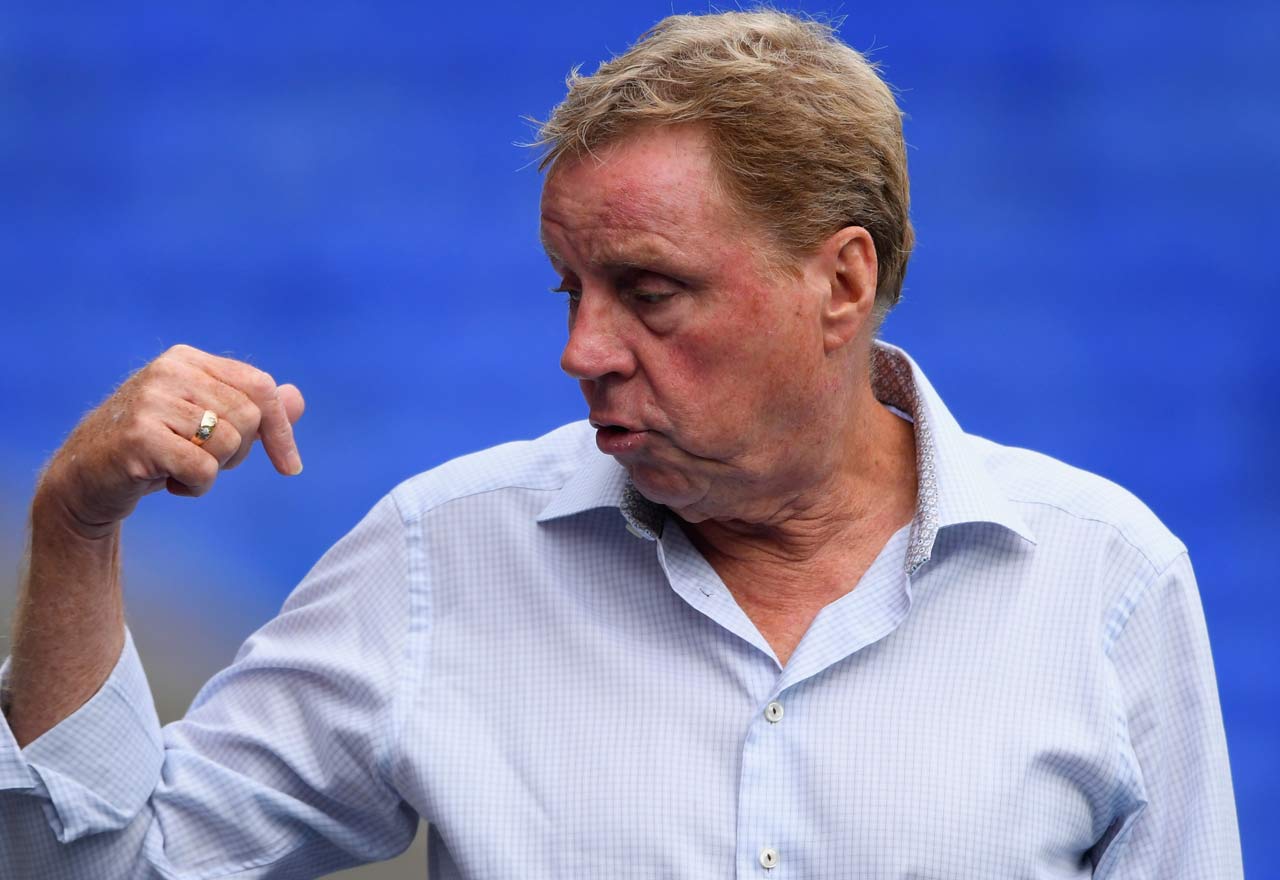 Chelsea manager, Frank Lampard's fall-out with Jurgen Klopp will do him a lot of good in the future, Harry Redknapp has said.
Harry recently revealed that his nephew will definitely learn a whole lot from the experience.
According to him, Lampard respects Klopp and he is sure that he would do everything possible to reconcile with the Liverpool boss.
He added that it would do both of them good if they put the dispute behind them.
His words, "Frank has been around professional football since he was a toddler. He doesn't need advice from anyone, although I've lots of respect for Klopp,"
"Frank respects Jurgen. And I know he will just want to shake hands on it if he can and move on.
"You don't play so long at the very top and then become a Premier League manager so quickly if you don't have brains.
"It would be good for them just to put it behind them.
"Their paths will cross and it doesn't help either of them if they can't just see it as one of those moments when tempers are frayed."