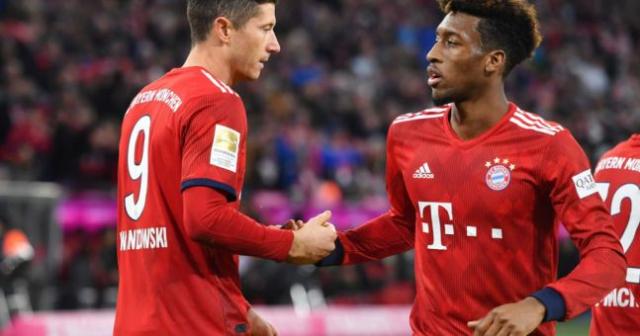 Famous manager, Fabio Capello has come out to say that Juventus letting Kingsley Coman go was a very big mistake.
Fabio recently revealed that the fact that the French forward was considered good enough to start in a Champions League final for Bayern Munich means he should still be a Juve player.
According to him, just like letting Henry join Arsenal was a big blunder for the Italian club many years ago, the club has itself to blame again.
He added that Coman is a quality player that only needed patience to thrive in the Serie A.
His words, "Coman is considered good enough to start in a Champions League final for Bayern Munich."
"Evidently, Juventus keep repeating the same mistakes. Henry arrived so young at Juventus, they let him go and then he flourished at Arsenal."
"Coman is following a similar path now in Munich. When you see quality, you must have the patience to wait. You cannot expect a young player to immediately be a protagonist at the highest level."