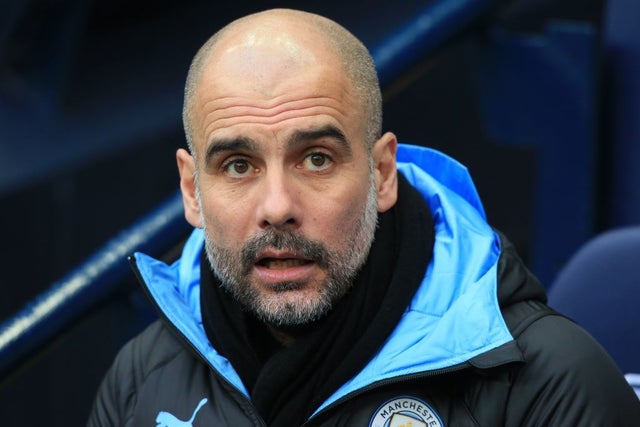 Manchester City manager, Pep Guardiola has come out to say that City will break their UCL curse eventually.
He recently revealed that the club's bad luck in the competition will definitely end someday.
According to him, the current reality is very sad, but the club will do better to break the gap to the semi-finals soon.
He added that his team was better in the 2nd half vs Lyon, but they were never perfect enough to progress to the next stage.
His words, "It is what it is. One day we will break the gap to the semi-finals,"
"Second-half was okay, we were there, I had the feeling we were better, but you have to be perfect in this competition and we weren't.
"Sometimes you have to break this [barrier to the semis]. The team over last few years deserves it. Maybe one day we'll break this gap."