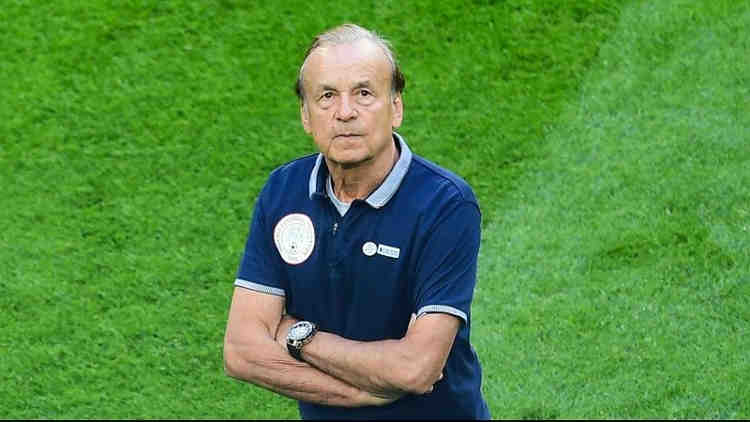 Ex Nigeria international, Abiodun Baruwa has come out to say that the expectations from Genort Rohr after his latest contract extension is good pressure for the manager.
Baruwa recently revealed that the targets that have been set for the German will most likely have good effects on the national team.
According to him, the NFF wouldn't ignore indigenous coaches to employ Rohr if they don't plan to win major trophies for the country.
He added that the Super Eagles players have motivate themselves to win competitions in Africa too because some of them are winners in their club sides.
His words, "I don't think the Nations Cup target will put Rohr under unnecessary pressure as some people have said."
"The federation left homegrown coaches to hire and pay him an attractive salary because they expect him to win laurels for the country.
"It is a good pressure on the coach and players to win Afcon and excel at the World Cup because the NFF wants the team to succeed.
"The Super Eagles players also need this type of motivation because they have won trophies with their clubs and their next target should be to win laurels for the country."