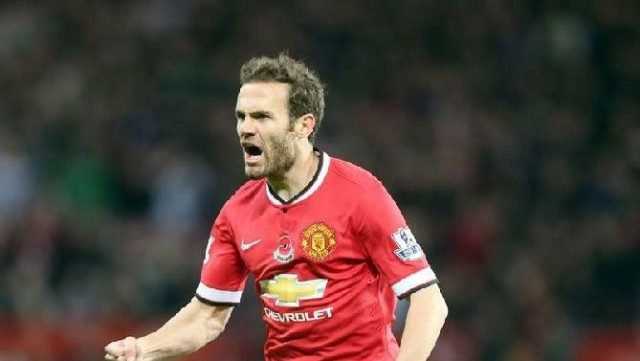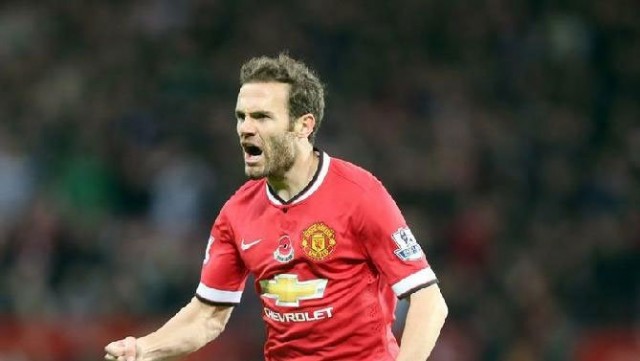 Liverpool legend, Graeme Souness who worked as a pundit during the Manchester United vs Chelsea game has hailed Lukaku and blasted Marcos Alonso for his role in Juan Mata's goal.
Romelu chipped a delightful ball to Luke Shaw and the defender's cross was netted by Juan Mata, but Souness felt Alonso turned sideways rather than charging down Mata's goal-bound shot.
He said Chelsea legend, John Terry will ever be caught doing a thing like that.
His words, "[Man Utd have been] fabulous,"
"They started really well, got a really good goal. Good pass and move goal, Shaw is involved in all of it.
"Into [Paul] Pogba, Pogba fends off the challenge, lovely dink from Lukaku.
"And when it's square here, he has to adjust his position Mata.
"He gets his body around, he doesn't make great contact with it, but he finds the net.
"Lovely dink from Lukaku, yeah [he has] looked bang at it.
"I'm not convinced, just watch Alonso in this.
"As good as the goal [was], the other side of it, could Alonso have come out?
"Imagine John Terry in this situation. What would John Terry do there?
"He doesn't turn side on."