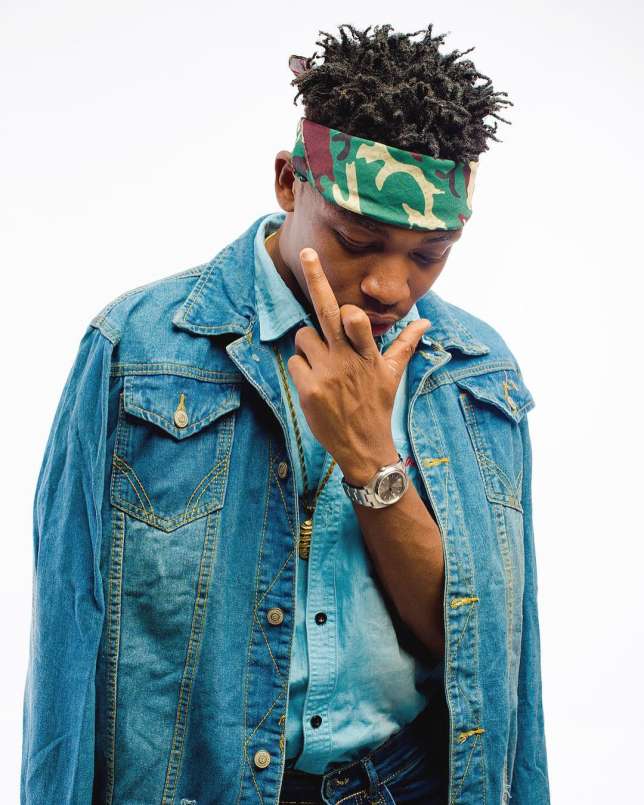 A Warri man has come out to threaten popular singer, Mayorkun for a recent no-show incident.
The man simply said the singer should refund his money for a Valentine's Day show he did not turn up for if he wants to step foot in Delta State ever again.
According to him, several people traveled down from abroad to see him but he disappointed all of them and is still insisting that he won't refund any cash.
He added that Mayorkun is nothing but a small rat and he must refund the money alongside an apology.
His words, "Mayorkun, let me warn you. In Warri, we are not joking with you. This is a serious warning. We will not take that rubbish because you are a rat, a small rat. I want to give you an ultimatum, by the end of Tuesday, we want to get our money back."
"Davido, who is bigger than you, will not do what you just did. We ban you from coming to Warri. Inafct, you cannot perform in Delta state again, if you don't refund our money. Send the money back to the account that sent it to you with an apology note. Refund the money during banking hours on Tuesday. Don't let me come to Lagos to find you, you know us normally."