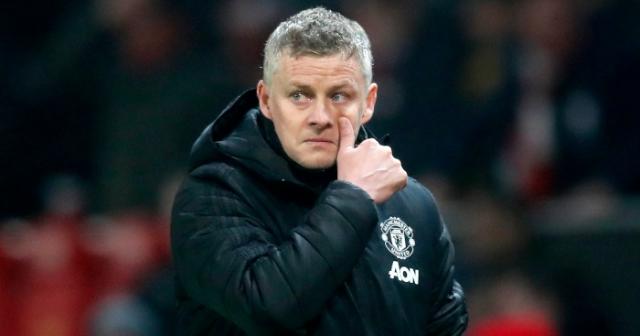 Manchester United manager, Ole Gunnar Solskjaer has come out to say that more money has to be invested in the club.
He, however, revealed that Mufc must also be wary of past mistakes in the transfer market.
According to him, the errors in recruitment made by his predecessors David Moyes, Louis van Gaal, and Jose Mourinho must not be repeated if the club is ready to play at top level in the nearest future.
He added that he also wants to keep giving the youths a chance to play because it has worked well for the club thus far.
His words, "I don't want to talk about names who didn't have a successful career at Man Utd before moving on because there are different reasons for people not being a success at the club,"
"But, yes, we now have to be very thorough and very sure when we put big money down for players.
"They have to be right for the future, they have to be right for now, and they have to be right for the group that is already here. It's much more complex than just pointing a finger at a player and saying: 'He's got the quality.'
"When you sign players you go into a thorough process to make sure the ones you bring in are right for the club. It's easy to pick out the best players in the world. Every club knows about them.
"The process of recruitment means it is vital to make sure that when you invest money it is well spent. I think the people we have involved to monitor and identify players are doing a good job.
"We've lost a few good players who have gone on to do well at other clubs – but we felt that we wanted to go in a different direction.
"When I came in, my view was that we had to give young players a chance, that we had to see if we could find something in our own ranks – and that has worked well."